We are a Software Development company specialising in providing software products, bespoke solutions and services to the Legal and Insurance sectors.
Our approach, we believe, is refreshing. We live by two values:
Will our software, solution or service genuinely increase your productivity, reduce expenses and improve customer service?
Can we deliver on your goals and exceed your expectations?
No pushy salespeople
No aggressive sales techniques, such as cold calls, spam emails or phone calls.
If you are interested in a product or service, we can set up a no obligation call or demonstration. We will provide our honest appraisal and leave you to decide on the next steps.
Our team has vast experience of working in the Legal and Insurance sectors and have been at the forefront of implementing technology with three key goals: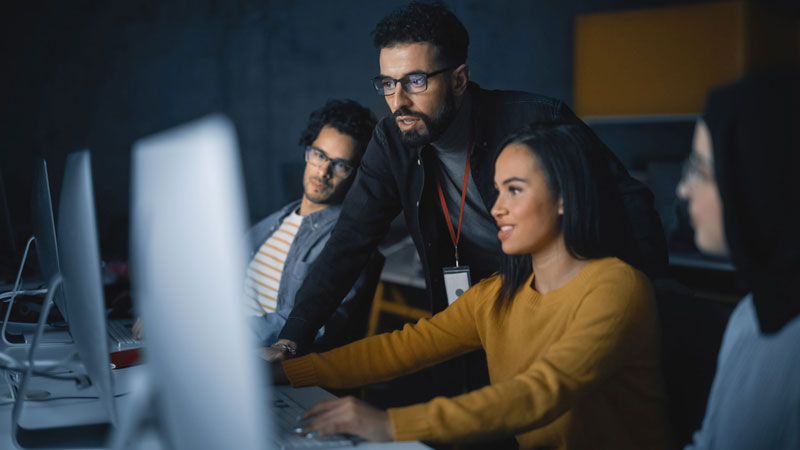 Increase productivity
Eradicate mundane tasks and provide innovative solutions which allow your team to focus on technical work.
Reduce expenses
Software should pay for itself in a matter of months. Our products and services are proven to reduce your expenses and help your business grow.
Improve Service
Our products and solutions allow you to deal with customers more efficiently, improving service and enhancing their journey.
Our Directors
Our Directors have a combined experience of 50 years in the Legal and Insurance industries.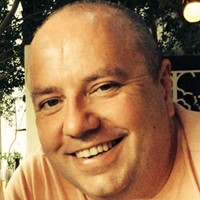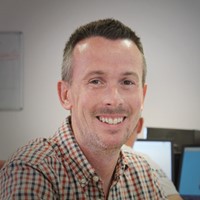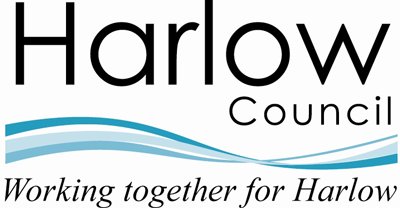 Clients
Some of the clients we are privileged to work with and provide services, software and integrations.
Our Partners
Some of the partners we work with to deliver fantastic software products and services.